Front Door Replacement |Greensboro
If you are looking for a new front door, look no further than Salem Windows & Doors.  Replacing your front door can make a statement and create instant curb appeal.  When you are considering updating the look of your home in Greensboro, a new front door is a great starting point.  Front door replacements from Rogue Valley can offer homeowners excellent choices.
At Salem Windows & Doors, we offer some of the best products to meet your design and energy performance needs.  Rogue Valley Wood Doors and Plastpro Fiberglass Doors are the industry leaders in their respective fields.
Choosing a Rogue Valley Door could easily be one of the best decisions you can make for your home. The wood doors created at Rogue Valley Door have immense value and feeling that can be brought to both the exterior and interior of your home. When buying a wood door, it comes with many great features and benefits that surpass other doors that are made in the market. Take a look at what you can expect once you receive your wood door.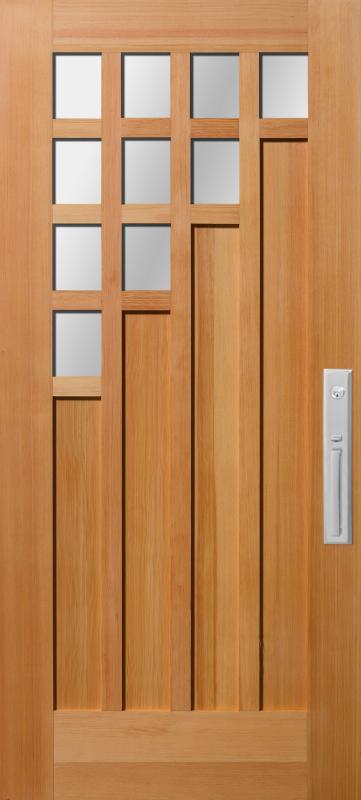 Benefits of Rogue Valley Doors
Wood doors from Rogue Valley have a high-end look with natural beauty and consequently increase the value and curb appeal of your home.  Wood is a renewable resource and Rogue Valley use eco-friendly manufacturing procedures to protect the environment for future generations.   These are strong, durable, high quality, long-lasting products with wide variety of design flexibility to fit your needs.
Wood products offer homeowners the most flexibility in customizing their door with different wood species, custom glass options and decorative features that make your house stand out from others on the street.
At Salem Windows & Doors, we understand that installing the right product in your house is critical.  We use the highest trained crew to work on your home.
Schedule a consultation or stop by our Kernersville showroom to see more products and design options.